We believe we can
all make a stylish.
It all started with my ambitions and my fashion drive. I wanted to make a difference in the narrative of people's view of fashion in general. There's no coincidence in humans' fingerprints, and so do our upbringing, shapes, our color skin, and sizes. Our diverse is what makes us unique, the "Divercity in Beauty" M.J Queen Beauty & Fashion was Created by me,  Mourdjana "MJ" Batcha, in 2011 with a focus on designing impeccable custom couture African clothing across the country.
With humble beginnings in my home starting with just a vision, I was determined one day to successfully curate events that focus on bringing each person a superior shopping experience. It is truly a labor of love for me.
The why behind what we do and our ethical-making processes are essential. Our primary focus is to assist every bride with the process of their dressmaking and when they look in the mirror to embrace their god's given true beauty within. 
We help women, men and children look and feel great, leaving them confident, attractive, and fashionable with a personal touch.
We feel honored to be allowed to serve Because it makes us responsible for bringing our co-workers' fashion ideas to life. If you can see it, we can personalize it into a realization for you! Feel comfortable and confident. 
We believe together is a great way to build every personal level of style. "With you, we will design your big-day wedding gown every step of the way." As fashionable.
In 2017, I officially opened the doors to M.J Queen Beauty & Fashion servicing the needs of women, men and children in the Omaha Metro area located at 3032 N 90th St. Omaha, NE 68134.
M.J Queen Beauty & Fashion later expanded the shop to include bridal wedding gowns, men's wear, tuxedos, party dresses, Quinceanera dresses, Sweet 15 dresses, accessories such as Jewelry, Shoes, Handbags, Head-Wraps and so much more. It is the go-to Bridal fashion boutique for people of all shapes and sizes to enhance their wardrobe for any occasion.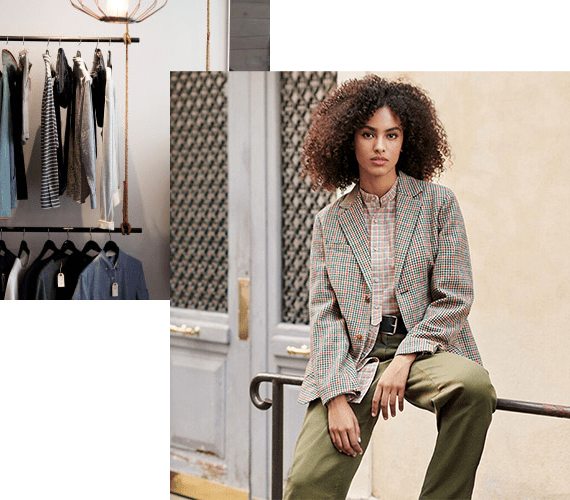 There's no coincidence in humans' fingerprints, and so do our upbringing, our shapes, our skin color, and our sizes. Our diversity makes us unique, the "Diversity in Beauty."